UT Austin President tests negative for CO-VID 19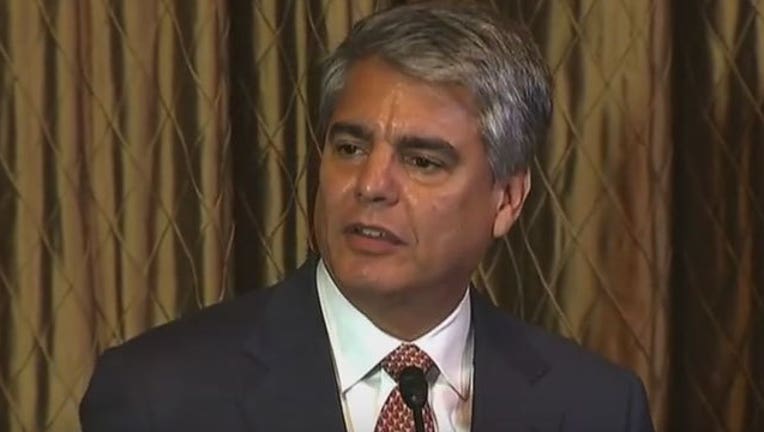 AUSTIN, Texas - UT President Greg Fenves has tested negative for CO-VID 19. 
The University of Texas at Austin shared the news on Twitter on Sunday. On Friday, President Fenves had announced that his wife had tested positive for the coronavirus and that a second family member, who also works at UT Austin, was a presumptive positive. 
President Fenves will continue to self-isolate for 14 days, according to UT Austin.
RELATED: CoronavirusNOW.com, FOX launches national hub for COVID-19 news and updates
RELATED: Three coronavirus cases confirmed in Austin
With no vaccine or treatment at this time, the best lines of defense are washing your hands, using hand sanitizer, and not touching your face.