Woman arrested for methamphetamine, prescription pills outside of La Grange
LA GRANGE, Texas - A 42-year-old woman was arrested and charged after methamphetamine and prescription pills were found in her vehicle during a traffic stop. Karla Stevens of Schulenburg was charged with possession of a controlled substance and possession of a dangerous drug. 
According to the Fayette County Sheriff's Office, a deputy conducted a traffic stop on her vehicle for an equipment violation around 2 a.m. on Tuesday, December 24. Stevens was pulled over along Highway 77, just south of La Grange. 
Stevens appeared to be extremely nervous during the traffic stop so the responding deputy asked for permission to search the vehicle. 
During the search, deputies found methamphetamine and prescription pills that were not prescribed to Stevens.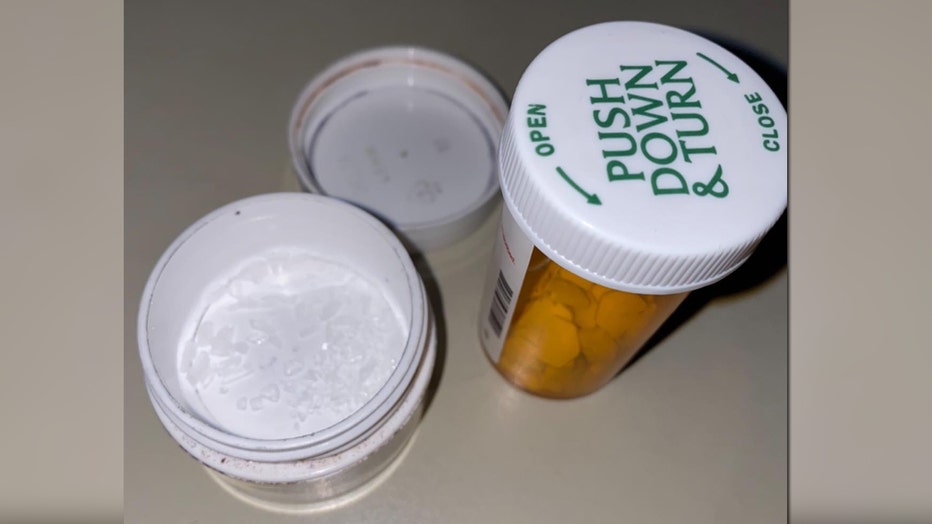 Karla Stevens was arrested and transported to the Dan R. Beck Justice Center.