Houston sports tributes to President George H.W. Bush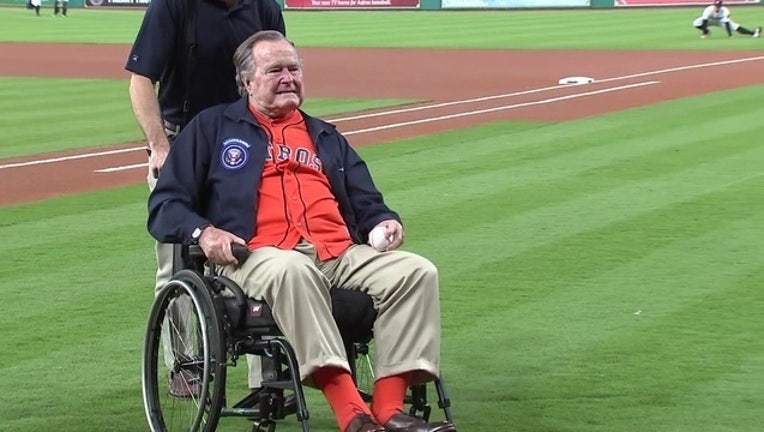 article
Members of the Houston Texans, Houston Rockets and Houston Astros shared their sentiments on social media following the passing of former President George H.W. Bush on Friday. President Bush had lived in Houston since he left The White House.
"I was honored to know President George H.W. Bush," said Astros president Reid Ryan in a post on Twitter. "His love for our country and all things American made a lasting impression on me. He treated people with respect and always put family first. These are life lessons we should all emulate."
"Sad to hear about the passing of George H.W. Bush, may he Rest In Peace," posted Rockets guard Eric Gordon on Twitter.