Police searching for east Austin homicide witness
AUSTIN, Texas - Austin police are asking the public's help in their search for a witness in a homicide investigation.
Around 3:07 a.m. early Sunday morning, Oct. 8, a woman was found dead in the 2300 block of East Seventh Street near Webberville Road.
The witness was in the area at the time the body of a female was discovered in the roadway.
Police say the witness could be driving a newer-model white Toyota 4Runner with blacked-out wheels. APD provided the stock photo below for reference.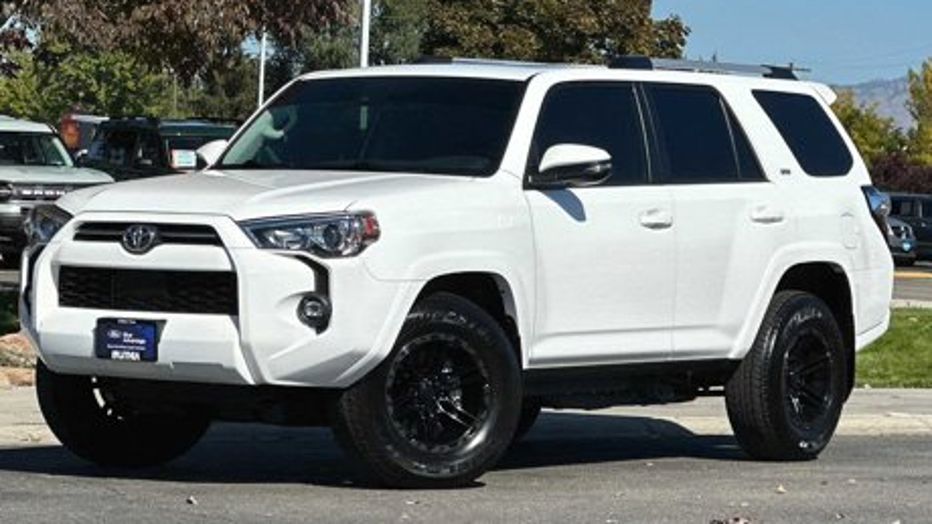 (Austin Police Department)
CRIME NEWS
Anyone with information regarding the incident should contact the Vehicular Homicide Unit at 512-974-5906, or you may submit your tip anonymously through the Capital Area Crime Stoppers Program by visiting ausitncrimestoppers.org or calling 512-472-8477. A reward of up to $1,000 may be available to any information that leads to an arrest.