Florida officials arrest suspect in 2004 San Marcos sexual assault
HILLSBOROUGH COUNTY, Fla. - A nearly 20-year long San Marcos cold case may be solved after DNA evidence led to an arrest in Central Florida Monday.
The Hillsborough County Sheriff's Office has arrested 41-year-old Ricardo Rodriguez in connection with a violent sexual assault in San Marcos in 2004.
Rodriguez now faces two counts of aggravated sexual assault and is currently being held in a jail in Tampa, Fla. He is now awaiting extradition to Texas.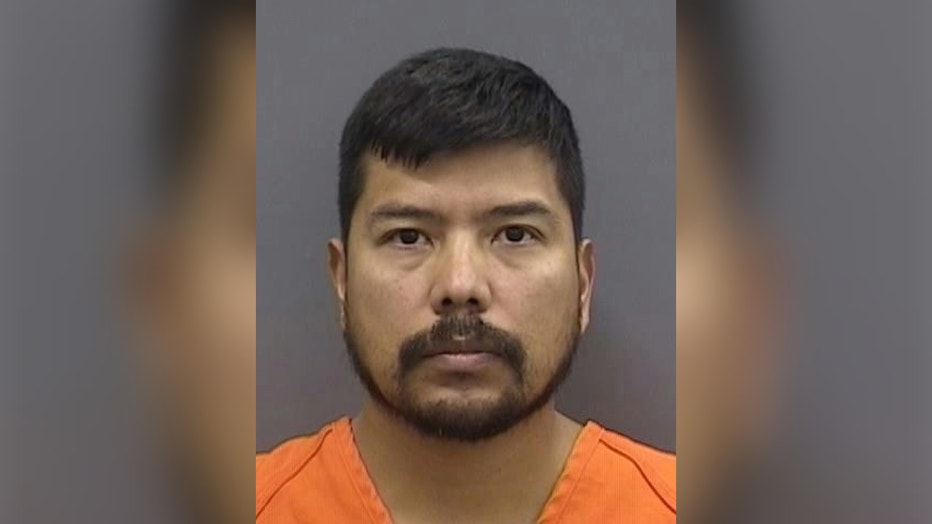 MORE CRIME COVERAGE
In March, DPS found a possible lead connected to Rodriguez, who grew up in San Marcos but was living in Tampa.
In April, the Texas Rangers and San Marcos Police Department asked the sheriff's office for assistance in obtaining a DNA sample from Rodriguez. The collected samples then matched the DNA profile collected in 2004.
SMPD says it was also assisted by the Sexual Assault Kit Initiative, a Department of Justice program that provides grant funding for agencies to further investigate cold cases such as homicides and sexual assaults.
The investigation is ongoing.
What happened in 2004?
On Oct. 9, 2004, the San Marcos Police Department received a call reporting a man had entered a woman's home and sexually assaulted her in her bedroom.
When officers arrived, they found evidence the suspect had taken off on foot and was no longer at the scene. The victim said she was never able to see the man's face as it was covered with a mask or a shirt.
DNA from the suspect was collected as evidence and sent to DPS for testing. Detectives weren't able to identify a suspect and the DNA was entered into the Combined DNA Index System (CODIS).
Years later, investigators coordinated additional DNA testing more advanced than what was available in 2004.