Juan in a Million raises money for waitress killed in North Austin shooting
AUSTIN, Texas - Business went on as usual at Juan in A Million Friday but there was one less smiling face waiting on customers, 38-year-old Elvi Vanessa Cervantes-De La Torre. 
Monday night, Cervantes-De La Torre was with a friend in the parking lot near the Canyon Drive Apartment Homes, police said a group of ten Hispanic men was partying and drinking when a fight broke out.
Shots were fired, Cervantes-De La Torre was killed, her friend injured and the gunman left the scene before police arrived.
The next day Juan in a Million staff were notified, many devastated. "She always came to work with a smile, she always had comforting words and smiles for all the customers that she took care of and a lot of customers knew her by name," said Myrna Meza, Co-owner of Juan in a Million. "She will not be forgotten, she is in our hearts now and always, ten years is a long time to be with us, she was a family member."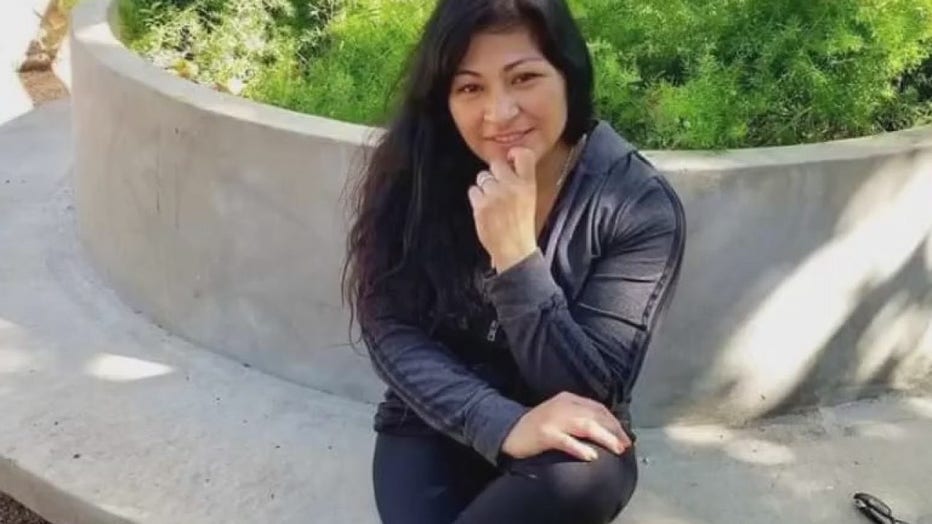 RELATED: Woman dead, man in hospital after shooting in northeast Austin
Meza reflected on the different memories she had with Cervantes-De La Torre. She said customers loved her and knew her by name. She also personally served Hispanic Advocates Business Leaders of Action group that came in once a month.
The senselessness of the crime weighs heavily on co-workers like Leslie Lopez. "It was just shocking, I couldn't believe it and I still think it's a dream even till this day, coming to work and not seeing her here it's really hard," said Lopez. "We want justice for Vanessa, it's not fair what happened and that, that person is free."
---------
Get breaking news alerts in the FOX 7 Austin News app. It is FREE!
---------
The single mother leaves behind five children, four daughters, and one son in Mexico.
This is the second loss the Cervantes-De La Torre family has experienced.
About a year and a half ago the kids also lost their father to gun violence.
On Tuesday, Austin police held a press conference asking for help in the case. There were witnesses and APD needs someone to come forward. "There's a lot of people there who may he concerned about their status we don't care, we're not interested it makes no difference to us, what we want is justice for Ms. Cervantes-De La Torre," said Sgt. Eric De Los Santos.
The Juan in a Million team set up a GoFundMe to help the Cervantes De La Torre family, praying their co-worker's killer will be found.
RELATED: Search for suspects following northeast Austin fatal shooting