Lakeway man arrested in Alaska on child pornography charges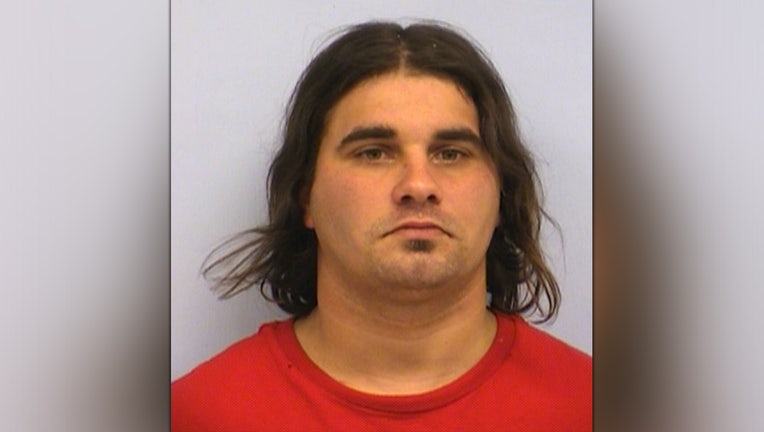 article
AUSTIN, Texas - A Lakeway man was sentenced to 15 years in prison with an additional 15 years of supervised release for producing child pornography.
According to court documents, Thomas Owen Norvell, 38, persuaded a minor to record a sexually explicit video on his cell phone.
Norvell was living in Fairbanks, Alaska, when FBI agents arrested him on Nov. 30, 2021. He was later transferred to Austin to await sentencing.
Norvell pleaded guilty in October 2022.
"It took a lot of courage for the victim in this case to speak up and for their relative to report the abuse that had taken place," said U.S. Attorney Jaime Esparza of the Western District of Texas.
"This sentencing sends a message to those who exploit innocent children that we will aggressively pursue you and ensure you are prosecuted to the fullest extent of the law," said Special Agent in Charge Oliver E. Rich Jr. of the FBI San Antonio Division.