Plea agreement reached in case of Austin woman accused of killing friend, kidnapping her baby
AUSTIN, Texas - Prosecutors have reached a plea deal with a woman accused of killing her friend and kidnapping her baby. Magen Fieramusca was facing life in prison without parole. She is now set to be back in court Jan. 31.
In exchange for the plea, Fieramusca is expected to be sentenced to 55 years in prison.
Fieramusca is accused of killing her 33-year-old friend, Heidi Broussard, and kidnapping her friend's newborn baby, Margo Carey, on Dec. 12, 2019. A week later, law enforcement found baby Margo with Fieramusca at her boyfriend's home in Houston. 
RELATED COVERAGE:
Broussard's body was discovered inside the trunk of a car parked outside, police said.
Investigators said Fieramusca tried to act like Broussard's newborn was her own baby.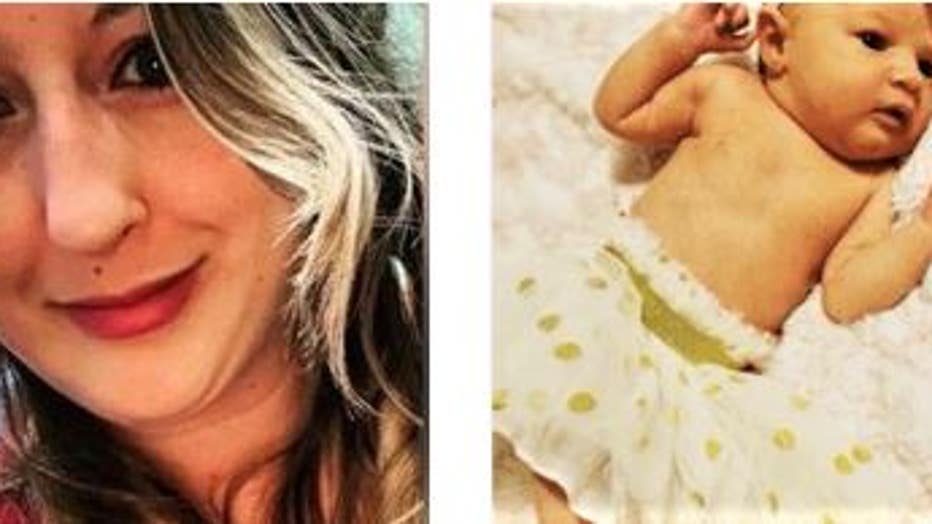 Heidi Broussard and her newborn baby, Margo Carey.
RELATED: Affidavit reveals new information on disappearance, murder of Heidi Broussard
After back and forth about whether evidence was legally obtained, Fieramusca's lawyer, Brian Erskine, said an agreement has been made, "After considerable discussion, in conjunction with significant compelling mitigation related to Ms. Fieramusca and the possible appellate issues related to the search of her residence, both parties feel that this is the appropriate resolution."
Travis County District Attorney Jose Garza said this plea, that includes Fieramusca waiving her right to appeal, will save the family from potentially decades of litigation.
"People have the right to appeal to the Court of Appeals and to the Texas Court of Criminal Appeals and sometimes to the Supreme Court. And for a family, particularly for a family that has lost a loved one, living through that process can be very, very difficult. When we are able to secure a plea agreement that we think is a just outcome, it can save the family from that process," Garza said.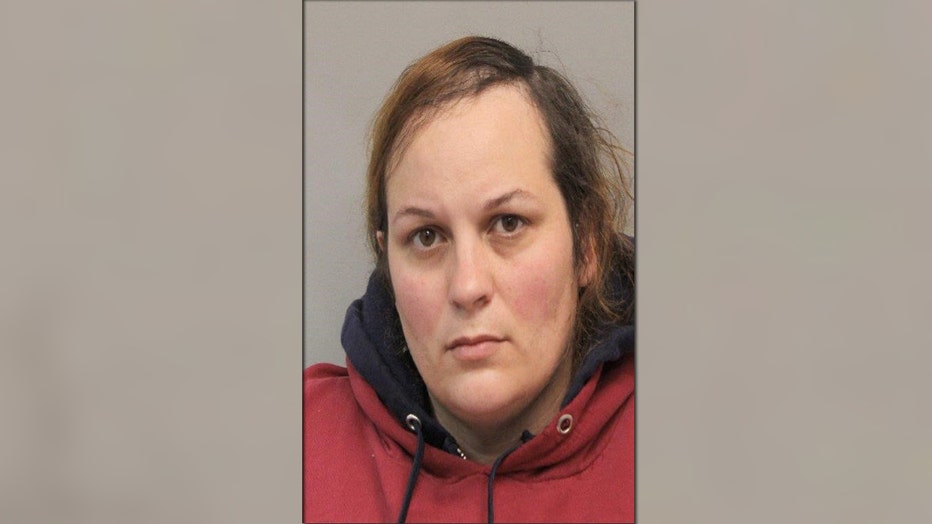 RELATED COVERAGE: 
"I imagine many have questions that will never be adequately answered, nevertheless, I hope that this plea brings some closure to this family's great loss," said Erskine.
"I know that there is no outcome that we could have secured that would ever bring her back and that would ever make her family whole. But we are hopeful that the outcome that we've been able to reach will send a message that we do not tolerate acts of violence in this community. We are hopeful that the outcome will bring some semblance of justice and closure for the families so that they can continue their healing process," Garza said.
This plea will be entered on Jan. 31. Broussard's family will have a chance to address Fieramusca in a victim impact statement.