Pflugerville police on lookout for woman in connection with aggravated robbery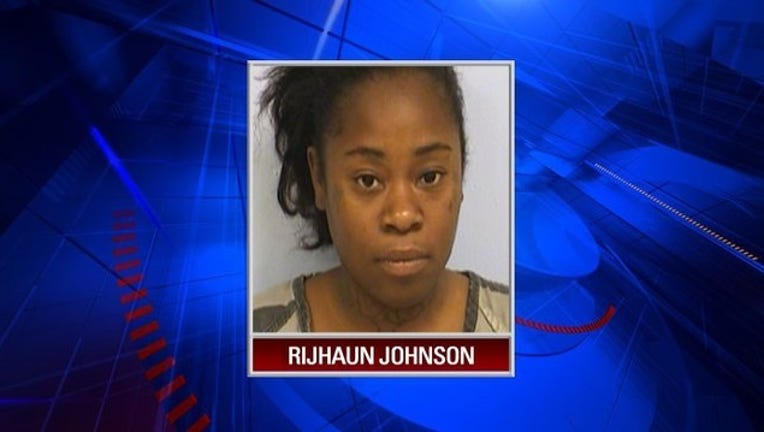 article
PFLUGERVILLE, Texas - The Pflugerville Police Department is asking for the public's help in finding a woman who is wanted for questioning regarding an aggravated robbery on March 19 at a home on Creswell Drive in Pflugerville.
Officers responded to the home and say that the victim stated that he had been held captive for approximately six hours in his home by numerous suspects and had apparent injuries supporting his claim. Police say the victim was assaulted and threatened with serious bodily injury and death. Police say the suspects demanded the victim release financial information and forced the victim to write check against his back account which the suspects later cashed.
Police have identified and captured all the suspects but one, 26-year-old Rijhuan Johnson. Police say she also has the nickname "Pookie" and has two active warrants out on her.
If you have information regarding this case you are asked to contact 512-670-5700.