T-shirt project by Hutto teacher praised by school board
HUTTO, Texas - During the Sept. 26 Hutto ISD school board meeting, the Board of Trustees approved a proclamation declaring Wednesdays as Workforce Wednesdays.​
This is coming after Hutto Middle School history teacher Bill Rhoades got the attention of the community by asking them for help on a project he was working on. 
"We recognize Hutto ISD teacher Mr. Bill Rhoades for being a visionary founder of Workforce Wednesdays and his commitment to demonstrating to his students the importance of value in skill trade," Hutto ISD said.
This project came to Rhoades after having a conversation with a former student. His student felt embarrassed to tell Rhoades he is working in trade. 
After that conversation, Rhoades wanted to shine light on all the trade occupations.
"I bumped into him actually after our first story," Rhoades said. "He ran into me and was super excited and wanted me to go to his work truck with him to get a shirt from him. So that was pretty cool."
Rhoades was amazed at the community's support, he received hundreds of shirts.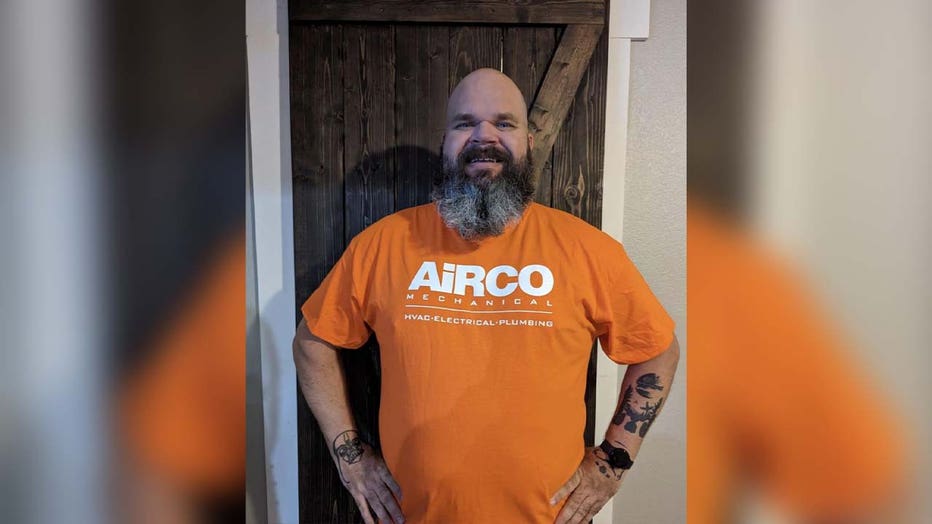 Bill Rhodes got the attention of the community by asking them for help on a project he was working on. 
He says there's just not enough days on the school calendar to wear them all, so he decided to start The 1 Time Project.
"A nonprofit just trying to start using, you know, all these companies that have reached out to start doing job fairs, career fairs," Rhoades said. "I'd like to build a job search website for students who are, you know, 15 to 20."
This will connect students with the right people and get these young adults a foot in the door. 
"They have a portal that takes a high school counselor to be able to get into," Rhoades said. "So, it's not saturated with, you know, everyone out there looking for a job, something that just really benefits high school students who are interested in something other than, you know, higher education after high school."
Rhoades says his next goal is to get everyone in the state involved in Workforce Wednesdays.