Missing Hays County pregnant woman located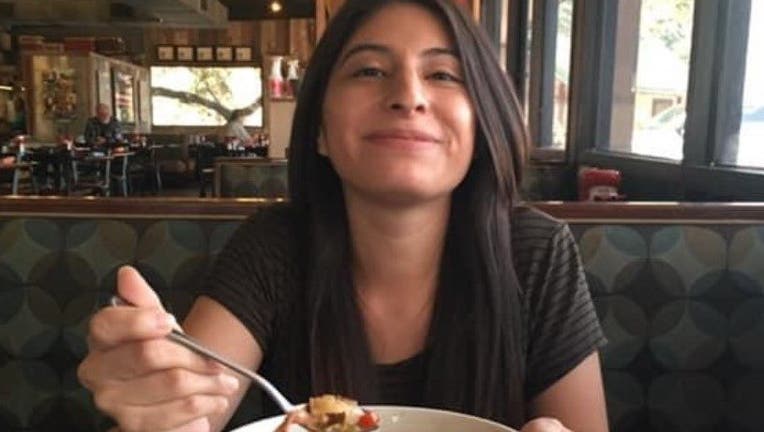 article
WIMBERLEY, Texas - The Hays County Sheriff's Office says that a missing pregnant woman has been located.
23-year-old Evelyn Avendano-Acosta left her residence on foot around 5 p.m. on Wednesday, July 15, and did not return. Her home is within the 500 block of Wayside Drive in Wimberley. Officials say she did not take her purse, phone, or identification with her.
DOWNLOAD THE FOX 7 AUSTIN NEWS APP
The Hays County Sheriff's Office says that Avendano-Acosta was found on July 16 in North Austin. She was unharmed and is safe. 
It was later learned that a Good Samaritan saw Avendano-Acosta walking and stopped to see if she needed assistance. Avendano-Acosta was provided a ride, food, and shelter for the evening from the good samaritan. 
A co-worker of the good samaritan saw the post about Avendano-Acosta on the Hays County Facebook page. They then asked the good Samaritan if the person they provided for could be the missing person and it was determined that it was.
Hays County Sheriff Gary Cutler said, "this is a perfect example of the importance of social media and how the Sheriff's Office and the public can work together."
Sheriff Cutler also wishes to thank the multiple law enforcement agencies, CERT, TEXSAR, and the Office of Emergency Management, as well as all those who were involved in locating  Avendano-Acosta, including the good Samaritan who aided her.