New details revealed about kidnapping, sexual assault of Austin teen
AUSTIN, Texas - Court documents revealed new information about the kidnapping and sexual assault of a teenager in Austin last month. The affidavit names five people involved in the operation, and some have been charged with felonies in the past.
The Travis County District Attorney said his office intends to hold the suspect accountable.
Willie Ray Thompson is a felon. His criminal history dates back to 1994 for unlawful carrying of a weapon when he was 19 years old. He's had more than 20 cases in Travis County, more than a dozen are felonies including possession of controlled substances and manufacturing and delivering of controlled substances.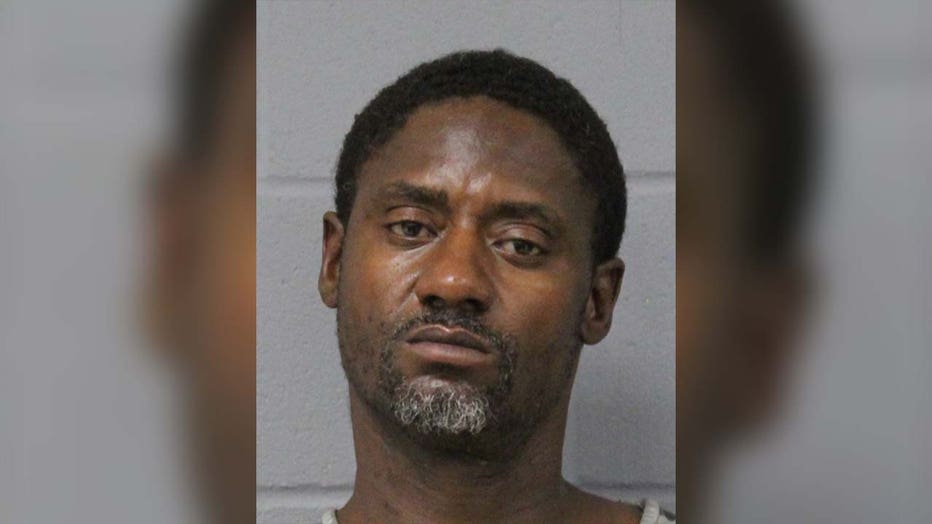 Willie R. Thompson (Austin Police Department)
The Travis County District Attorney's Office said they take acts of violence to our community seriously and look forward to working with the Austin Police Department to hold the suspect accountable. Thompson has been charged with trafficking a child and engaging in sexual conduct and sexual assault of a child.
Court documents said on July 25, a 16-year-old girl was picked up at a gas station in North Austin. She was taken to a residence where Thompson injected her with meth and sexually assaulted her. Two other men are named in the court documents as potentially engaging in sexual conduct, too.
RELATED COVERAGE:
In an attempt to get away, Austin police said the teen came up with a plan.
"She convinced them to let her go into the store," Austin Police Department Officer Callie Wolfe said.
Officers said she convinced her captors to go into a Lowe's in North Austin.
"She said she needed to use the restroom. Once inside the store, she ran to the back of the store, found a place to hide," Officer Wolfe said.
APD said she then contacted police.
"She had escaped her kidnappers and gave us detailed descriptions about what they looked like, what vehicle they were driving and where she was in the store," Officer Wolfe said.
When police arrived, they found three suspects: 48-year-old Katrina Kaye Crayton, 35-year-old Cordero Taylor, and Thompson. Crayton was convicted of a felony in May 2022.
The teen was first reported missing four days prior.
"I was the one who made contact with her mother and let her know that her daughter was OK. She's obviously very relieved and very emotional, and I'm glad that they're together now," Officer Wolfe said.
Thompson is being held on $125,000 bond. No other arrests have been made in the case.