Fayetteville man arrested with help from nearby residents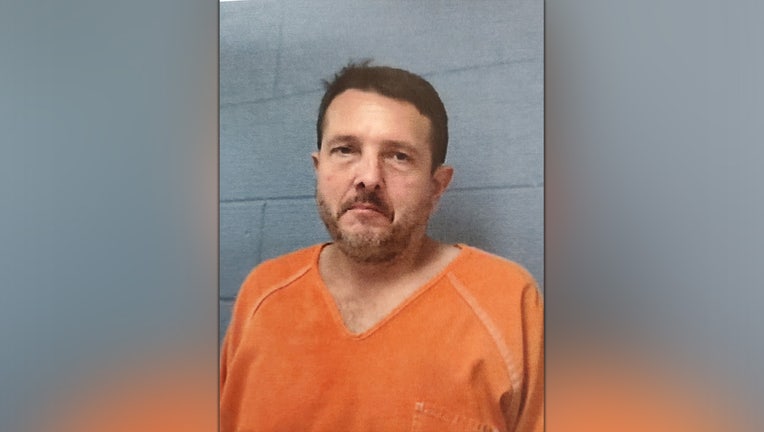 article
FAYETTE COUNTY, Texas - A man is in jail in Fayette County after trespassing on a property near Fayetteville and resisting arrest. Officials say residents at the scene assisted law enforcement in their arrest.
In the early morning hours of Friday, Aug. 18, a call was received by dispatch in reference to a suspect trespassing on a property near the Fayetteville area.
The caller said that the suspect, 47-year-old Brian Schmitt of Fayetteville, had been looking around their vehicle before going inside a building on the property and coming back out.
A resident with a firearm confronted Schmitt before law enforcement arrived, ordering him on the ground at gun point and detaining him.
Deputy Chase Ceder arrived at the scene and attempted to handcuff Schmitt; the suspect began resisting arrest and a struggle ensued.
Deputy Ceder was assisted in the struggle by two residents of the property; with the citizens' assistance and the arrival of another officer, Schmitt was restrained and taken into custody.
The suspect was arrested for Burglary of a Building and Resisting Arrest, and was transported to the Dan R. Beck Justice Center where he was released into the custody of jail staff.